COMPOSER OF THE MONTH - HILDEGARD OF BINGEN
Saturday, December 1, 2018 by Claire Eldred | Composer of the Month
Hildegard of Bingen! This lady was bodacious! A leading light of the Medieval intelligensia and a writer of many musical works, philosophical writing and poetry - she was a seriously influential woman for the era she lived. The music she wrote is completely different from all the other composers so far on Composer of the month. Hit her up on YouTube and have a listen!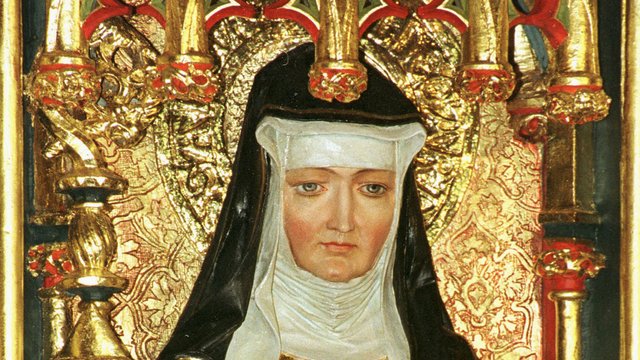 COMPOSER OF THE MONTH - GURLITT
Thursday, November 1, 2018 by Claire Eldred | Composer of the Month
Cornelius Gurlitt… Not one of those huge names like Mozart or Beethoven, and an unusual one for composer of the month, but soooooo important and I'll bet all of you have played several of his pieces without really noticing! As a music teacher, he wrote many pieces that we play today to help us with tricky techniques and dexterity. I even chose one of his pieces to be played by the organist at my wedding! Have a look through your books and see if you can find something that you've played that was written by him, polish it up and show me at out next lesson.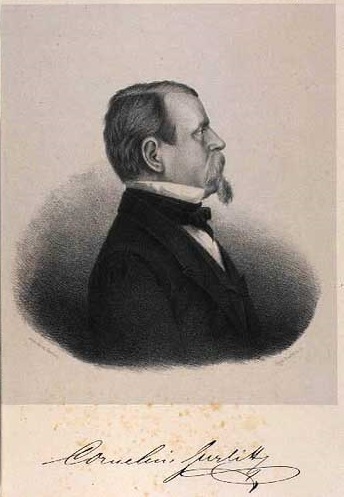 COMPOSER OF THE MONTH - BRAHMS
Monday, October 1, 2018 by Claire Eldred | Composer of the Month
COMPOSER OF THE MONTH - JOHANNES BRAHMS
Johannes Brahms is one of the forefront composers of the Romantic period, but what do you know about him? Most of us will play his beautiful melodies while we learn the piano, such as 'Brahms Lullaby'… but what is the real title of that piece? I know several of you are playing it right now so no excuse!!
See if you can fill me in on him at our next lesson :-)