COMPOSER OF THE MONTH - Ludvig Van Beethoven
Saturday, September 1, 2018 by Claire Eldred | Composer of the Month
Ludvig Van Beethoven lived 1770 - 1827. He lived during the transition between the Classical and Romantic periods of music.
The best of Beethoven YouTube channel can be found here: Best Of Beethoven
Lots of info can be found on the Wikipedia page here: Beethoven Facts
Who's playing Beethoven's Music this month?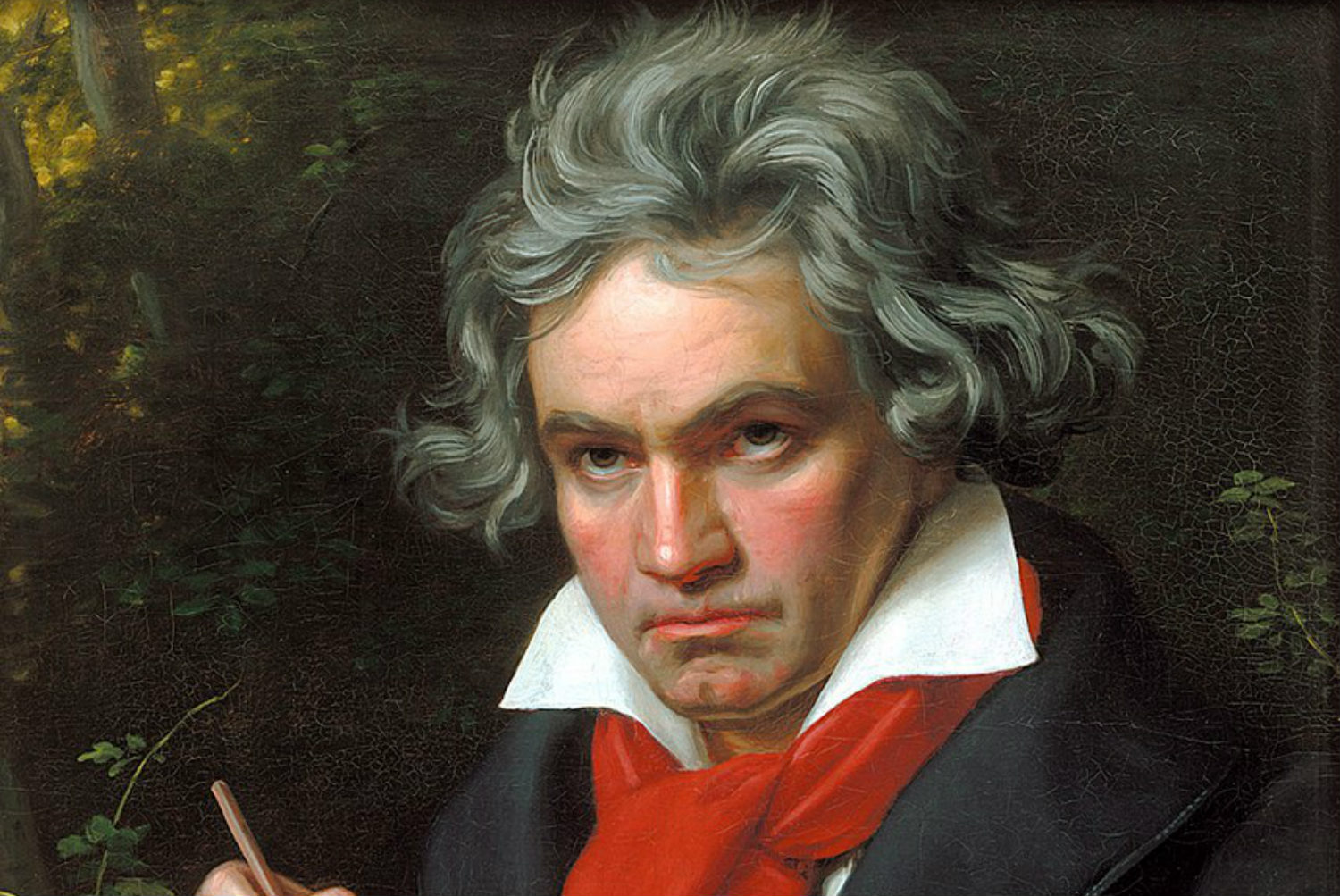 JANUARY - Bach
Monday, January 1, 2018 by Claire Eldred | Composer of the Month
This Month's Composer of the Month is Johann Sebastian Bach.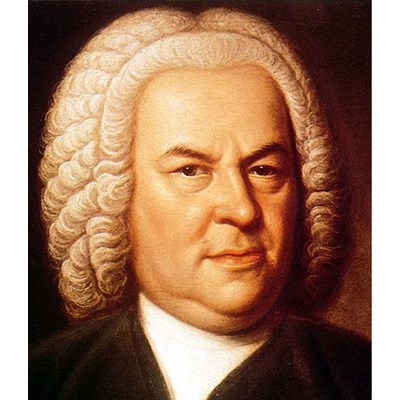 Now, a lot of you have played or are currently playing pieces by Bach, also known as the Father Of Music...
Who agrees with this statement: "It's easy to play a musical instrument, all you need to do it touch the right key and the right time and the instrument will play itself" ♪♪♪
Hmmm, well practice definitely helps make it easier ;-)
Heres some quick facts about this legend:
Born 1685, died 1750
He was married twice and had 20 children! Wow, I bet that made the bathroom tricky in the morning!
While he was alive, Bach was just known as a normal musician - he only became mega famous about 100 years after he died!
He's thought to be the most influential composer of all time, and the year of his death marks the end of the Baroque Period in Musical History
Bach worked for a Duke and a Prince and then became a musical director of a school in Germany
Some Bach you might know…
DECEMBER - Smetana
Thursday, December 7, 2017 by Claire Eldred | Composer of the Month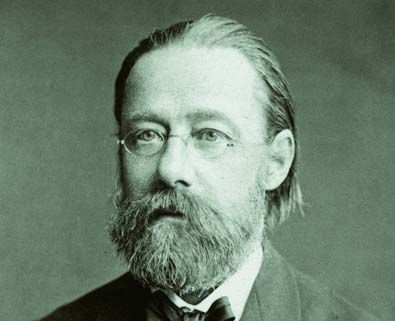 Bedrich Smetana 1824 - 1884
Bedrich Smetana was born in the Czech Republic. He was desperate to be a musician, but his father was not a fan of this idea. He started teaching the piano to a local family though, and with the money paid for himself to study! He taught piano for most of his early career, and also was the director of a theatre. He had 4 daughters of which 3 died tragically :( His most popular piece, and my favourite, 'Vltava', or Die Moldau in German, which is a famous Bohemian river in Czech Republic) from 'Ma Vlast'.
Have a listen and tell me what you think! Beautiful changing graphics on this video too!